Rock Around the Block 2023
Join us in celebrating Wiseburn Education Foundation's annual Rock Around the Block Family Fun Day! We're fundraising for arts education, healthy lifestyle programs, teacher grants, and STEM activities in Wiseburn Unified...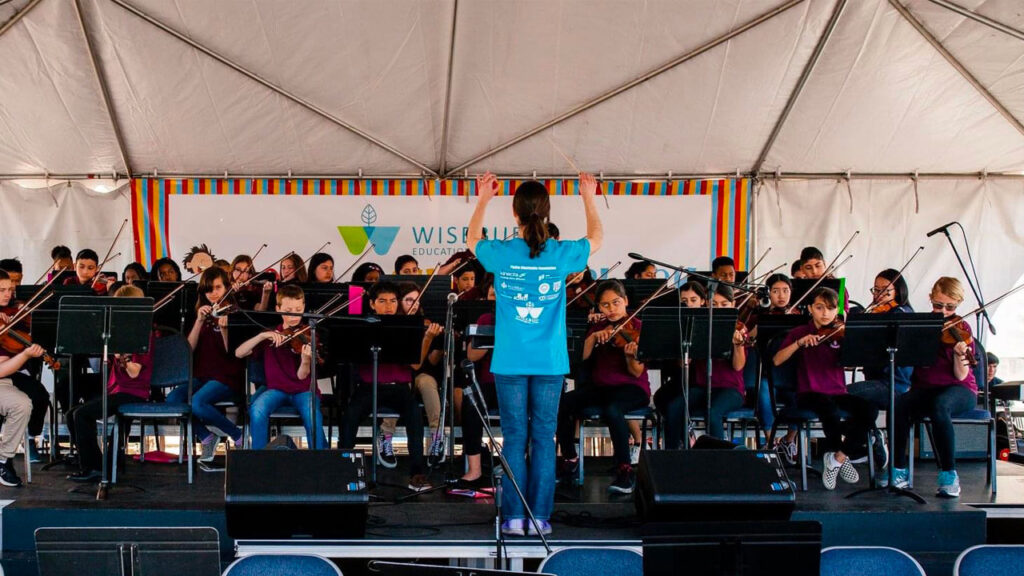 The Wiseburn Education Foundation exists to enhance student education, provide supplemental funding, and unify the schools and community of the Wiseburn Unified School District.
Want to stay in the loop on all things WEF?
Sign up for our mailing list to get news and events, delivered straight to your inbox.