Investing in the future of our children, one fundraiser at a time.
Wiseburn Education Foundation raises funds to support critical arts education, teacher grants, healthy lifestyles, and STEM education in Wiseburn. We're an all-volunteer organization devoted to enhancing the educational experience in our top-ranked schools, and we depend on our highly-engaged community to bring our ambitious vision to life.
Unlocking potential for $1 per day
What could we accomplish if community members donated $1 for every day of the school year? More grants for our dedicated and creative educators, access to music instruments for all students, support for STEM and physical education both in and outside of our schools, and so much more. Your donation to our annual campaign is tax deductible, and makes a world of difference within our local community.
Stay tuned for upcoming events. In the mean time, take a look at our past events to see what we have been up to.
View Past Events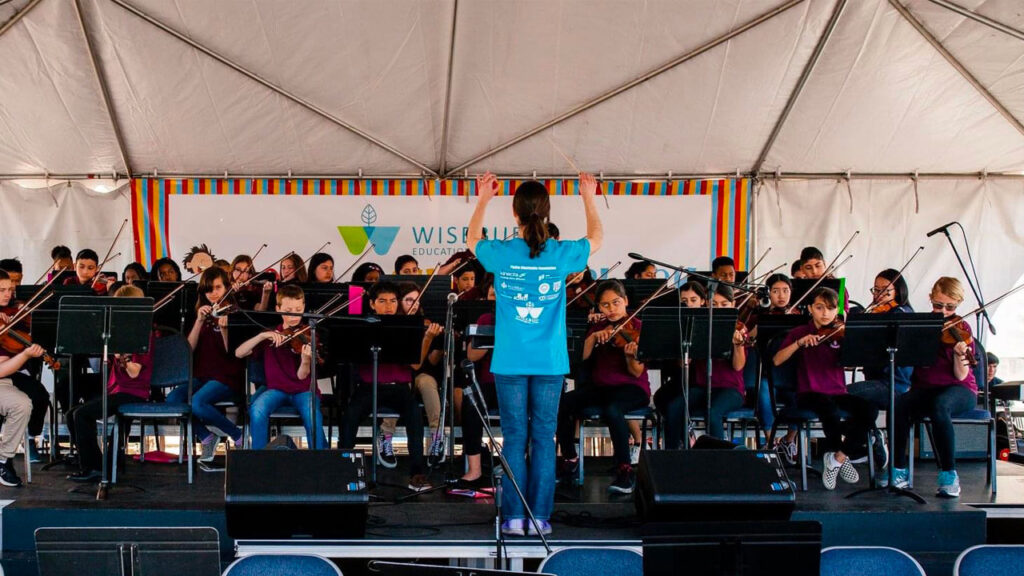 The Wiseburn Education Foundation exists to enhance student education, provide supplemental funding, and unify the schools and community of the Wiseburn Unified School District.
Wiseburn Education Foundation depends on a large group of volunteers to carry out our important mission — and you can join us! We're always seeking new volunteers for our board, events, and more.
Want to stay in the loop on all things WEF?
Sign up for our mailing list to get news and events, delivered straight to your inbox.